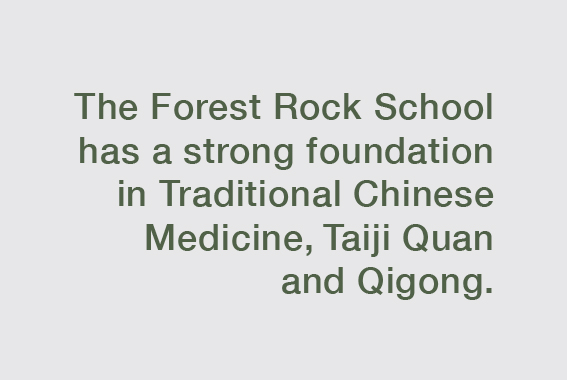 It was developed out of the original teachings from the monastery school and from Peter's 30 years of study, practice and his understanding of the teachings, philosophy and principles of life from this lineage. We now offer them online, so you can practice Qigong with us from the comfort of your own home.


Qigong changes your life and helps you to experience something bigger than yourself.
200HR LIVE ONLINE
QIGONG TEACHER TRAINING
4 OCT - 5 DEC 2021
NOW OPEN FOR ENROLMENT
7 DAY FREE TRAIL
FOR WEEKLY ONLINE CLASSES SUBSCRIPTION
QIGONG IS A WAY OF LIVING
A PATH TO FREEDOM
It is the school's philosophy to live in harmony with not only each other but with all aspects of nature,
the Earth we live on and the Universe we live in.


From this understanding, we observe our deep relentless search for inner contentment in a world that is constantly changing, where we, as human beings, have ultimate choice.
And to observe that it is our primal desire to discover and understand why we are here
and to find inner peace.